Executive Search
for entrepreneurs
A technology is only as good as the people who develop it. A business model is only as good as the people who take it into the future. And an entrepreneurial vision is only as good as the people who put it into practice.
With this conviction, we as executive search experts have been building digital and innovative companies since 2009. We don't look for managerial profiles that leave everything as it has always been. Instead, we find entrepreneurial personalities who shape the future as it can be.
Learn more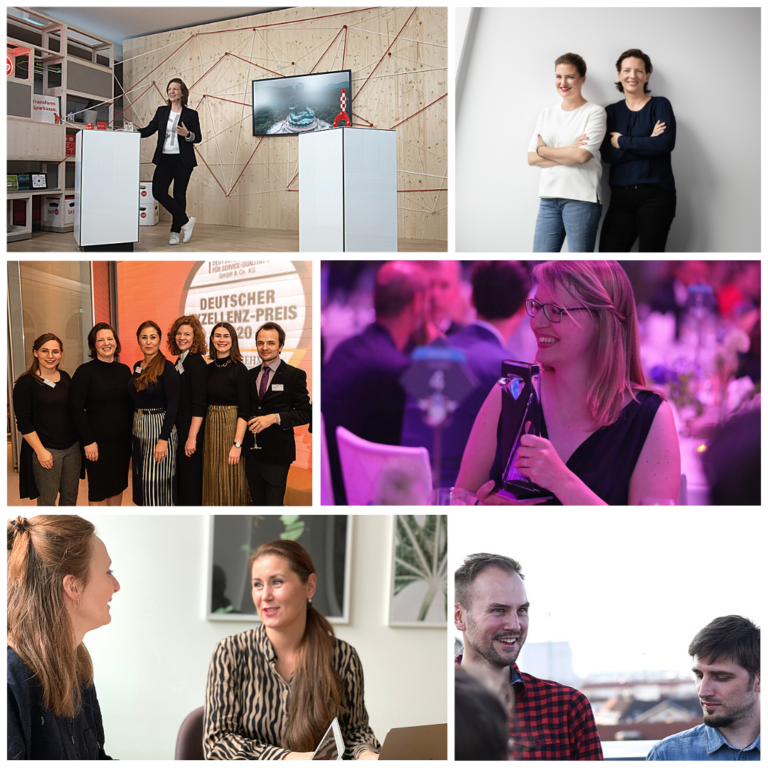 Your Career at i-potentials
How we work with candidates
Our candidates are people who act and think like entrepreneurs. Who strive to make themselves and their organizations better every day. Who shape the future and transformation processes. They have the courage to draw on a blank canvas. Sounds like you?
Learn more
References
What our clients
say about us
"i-potentials provided us with absolute top candidates for our Managing Director Digital search and we are very satisfied with the result. Furthermore, the stringent process, the reliable communication as well as the interesting market insights convinced me completely. Gladly again!"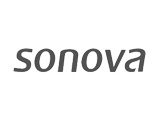 Andreas Schmidlechner
Managing Director
"Working with i-potentials to find a new COO and MD under time pressure was a great pleasure. The process was effective, efficient and highly transparent. We felt well understood and supported in defining and finding the right personality and expertise for the position."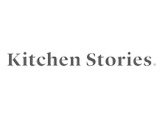 Mengting Gao
Chief Executive Officer
"In preparation for the further growth and scaling of AZ Gartenhaus GmbH, we were looking for a CEO as part of a succession process. For the search, we as investors chose i-potentials because they not only showed the digital DNA, but also the necessary methodical know-how to be able to fill this important position professionally, personally and culturally in the long term."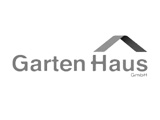 Andreas Rainer
Managing Director
"i-potentials combines an understanding of the investor perspective with an expertise in digital business models. The communication throughout the search process was transparent and proactive. There was an in-depth analysis on all candidates, with the consultants pointing out all relevant information and also possible question marks - this makes the interview preparation efficient and increases trust in the collaboration."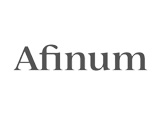 Kerstin Diebenbusch
HR Director
"i-potentials has been with us as a strategic recruiting and leadership mentor since our inception. They understand the phases we go through as a company and leadership team and can understand our strategic considerations from a business perspective. As a result, they can help us implement our next steps like no other company. The retail rollout, for example, required a C-level adjustment. Together with i-potentials, we were able to hire a strong CHRO and CFO."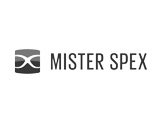 Dirk Graber
Co-Chief Executive Officer & Founder
"In the cooperation with i-potentials, I was convinced by the very good preparation of the search mandate, in which the team took a lot of time to understand us excellently as a company and as people, and at the same time used targeted questions to identify exactly the search profile that complemented our team well. The result was very well selected, suitable candidate proposals instead of a flood of resumes. In addition, I learned a lot about us as a company through the intensive consulting and support during the process."