Executive Search
for the Future
A technology is only as good as the people who develop it. A business model is only as good as the people who take it into the future. And an entrepreneurial vision is only as good as the people who put it into practice.
With this conviction, we as executive search experts have been building digital and innovative companies since 2009. We don't look for managerial profiles that leave everything as it has always been. Instead, we find entrepreneurial leadership personalities who shape the future as it can be.
Learn more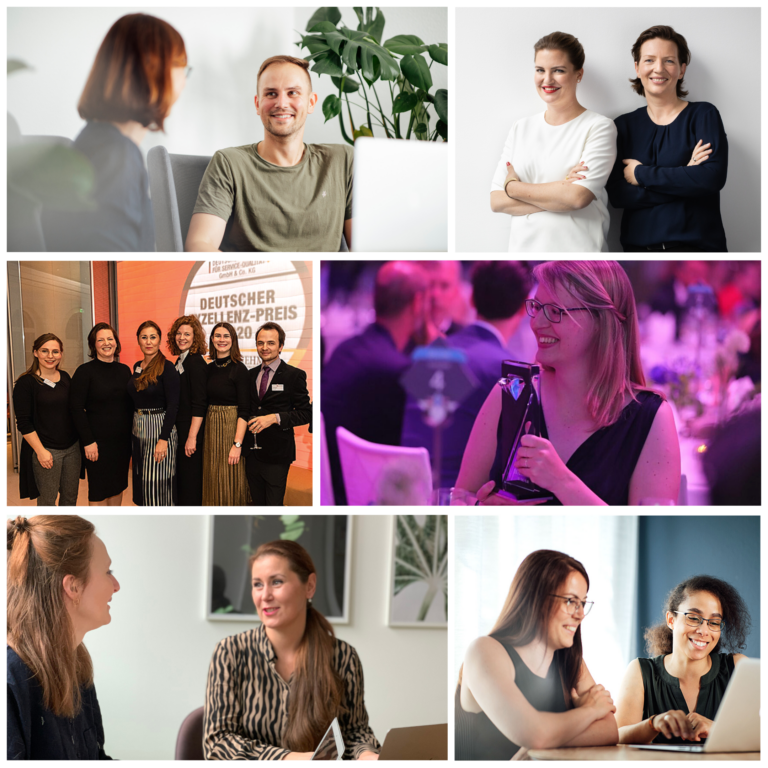 Your Career at i-potentials
How we work with candidates
Our candidates are people who act and think like entrepreneurs. Who strive to make themselves and their organizations better every day. Who shape the future and transformation processes. They have the courage to draw on a blank canvas. Sounds like you?
Learn more
References
What our clients
say about us
"i-potentials has shown a great deal of sensitivity for the specific culture of a traditional family business and, with a view to our heterogeneous, complex structure, understood which personality we were looking for as Chief HR Manager for the cultural change and further transformation process. Despite the difficult environment, we succeeded in finding an excellent candidate for this crucial key position and crystallized the optimal combination of professional experience, emotional competence and convincing personality. The i-potentials team provided us with excellent support throughout the entire process, as well as very open, flexible and transparent guidance."
Dr. Michael Radke
Chief Executive Officer
"i-potentials optimally supported us as a founding team in a strong scaling and growth phase and filled two of our absolute key C-level positions. The transparent communication and intensive consulting along the entire staffing process was characterized by entrepreneurial expertise and a deep understanding of our business model and our growth phase."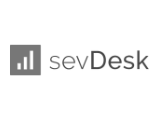 Fabian Silberer
Co-Chief Executive Officer & Founder
"i-potentials has been very helpful in filling a Board Member & Chief Growth Officer position in our software company. This applies to both the definition and design of the desired role, as well as the candidate search and evaluation process and the associated exceptionally good discussions, coordination and recommendations on both the mandate and candidate sides."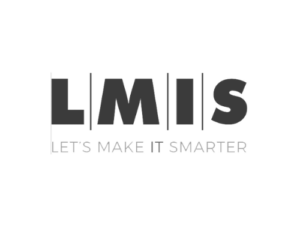 Ulrich Wallenhorst
Member of the Supervisory Board
"When filling our positions Chief Technology Officer & Chief Product Officer, i-potentials convinced us with their market overview and excellent understanding of the roles as well as the personal requirements for the persons. As a result, the consultants were able to give us very good assessments of the candidates, which matched our image. The very friendly team helped us quickly and pragmatically with challenges and always communicated transparently, clearly and quickly."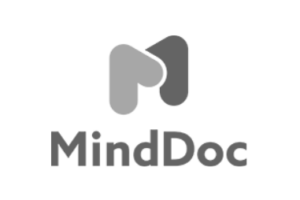 Markus Büchtmann
Chief Executive Officer
"i-potentials impresses with enormous commitment, highest flexibility and transparent communication as well as with a deep understanding of the specifics of venture capital funded start-ups. The quality of the candidate selection generated by i-potentials was outstanding - and the extremely positive feedback from approached candidates on their interaction with the team also speaks for itself. The executive search boutique's support of the recruitment process offers real added value for founders and investors alike. Thanks to i-potentials, we were able to win an excellent managing director for one of our portfolio companies. Clear recommendation without reservation - at any time we are happy to work with i-potentials again in our BayBG portfolio companies."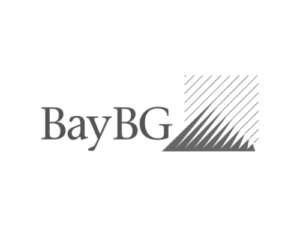 Andreas Heubl
VC Senior Investment Manager
"When working with i-potentials, we realized how valuable more than 10 years of digital expertise and network building are when filling a C-level position in this environment. The candidates for our CEO succession were selected very carefully and with a lot of know-how about relevant business models and leadership profiles. The unique consulting team provided us with excellent support throughout the process with their experience and excellent communication."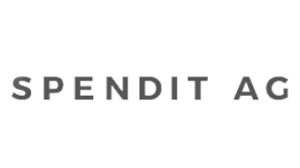 Florian Gottschaller
Founder
"i-potentials has been with us as a strategic recruiting and leadership mentor since our inception. They understand the phases we go through as a company and leadership team and can understand our strategic considerations from a business perspective. As a result, they can help us implement our next steps like no other company. The retail rollout, for example, required a C-level adjustment. Together with i-potentials, we were able to hire a strong CHRO and CFO."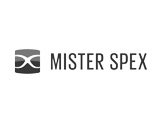 Dirk Graber
Co-Chief Executive Officer & Founder
"In the cooperation with i-potentials, I was convinced by the very good preparation of the search mandate, in which the team took a lot of time to understand us excellently as a company and as people, and at the same time used targeted questions to identify exactly the search profile that complemented our team well. The result was very well selected, suitable candidate proposals instead of a flood of resumes. In addition, I learned a lot about us as a company through the intensive consulting and support during the process."