Why we do
what we do
i-potentials emerged from the nucleus of the German digital economy in 2009 – started out of an observation: a new form of recruitment consulting was needed for this new branch of industry. A consultancy that understood positions in innovative business models. A consultancy that could keep up with the dynamics of fast-growing organizations. That understood what drives entrepreneurs – and what it takes to bring their visions to life.
That has been our mission ever since. We are driven by the ambition to shape tomorrow's economy and society with our executive placements, and by the passion to bring people together who move the world forward. And as an executive search firm – just like any other company – we can only succeed at that as a team.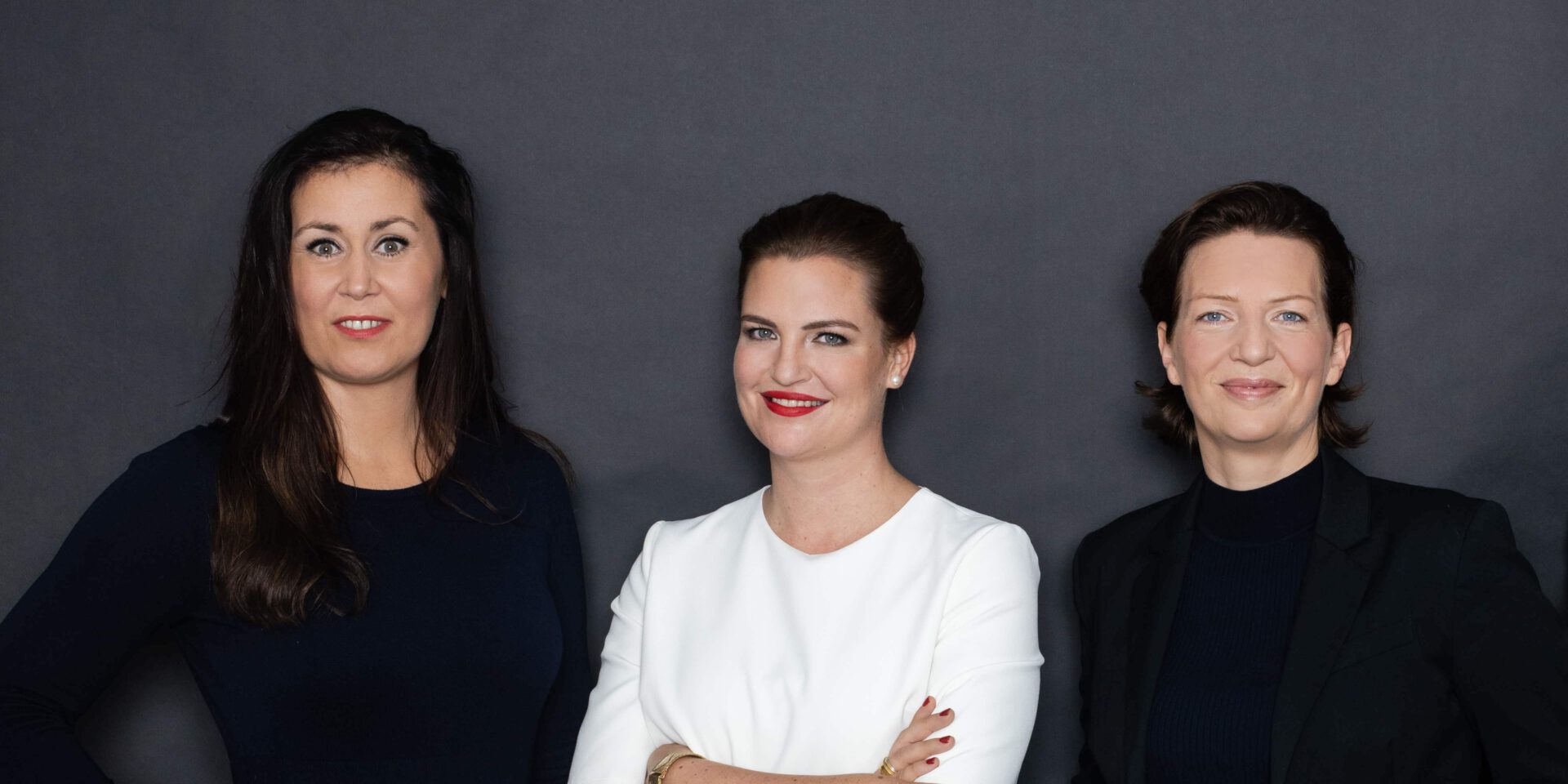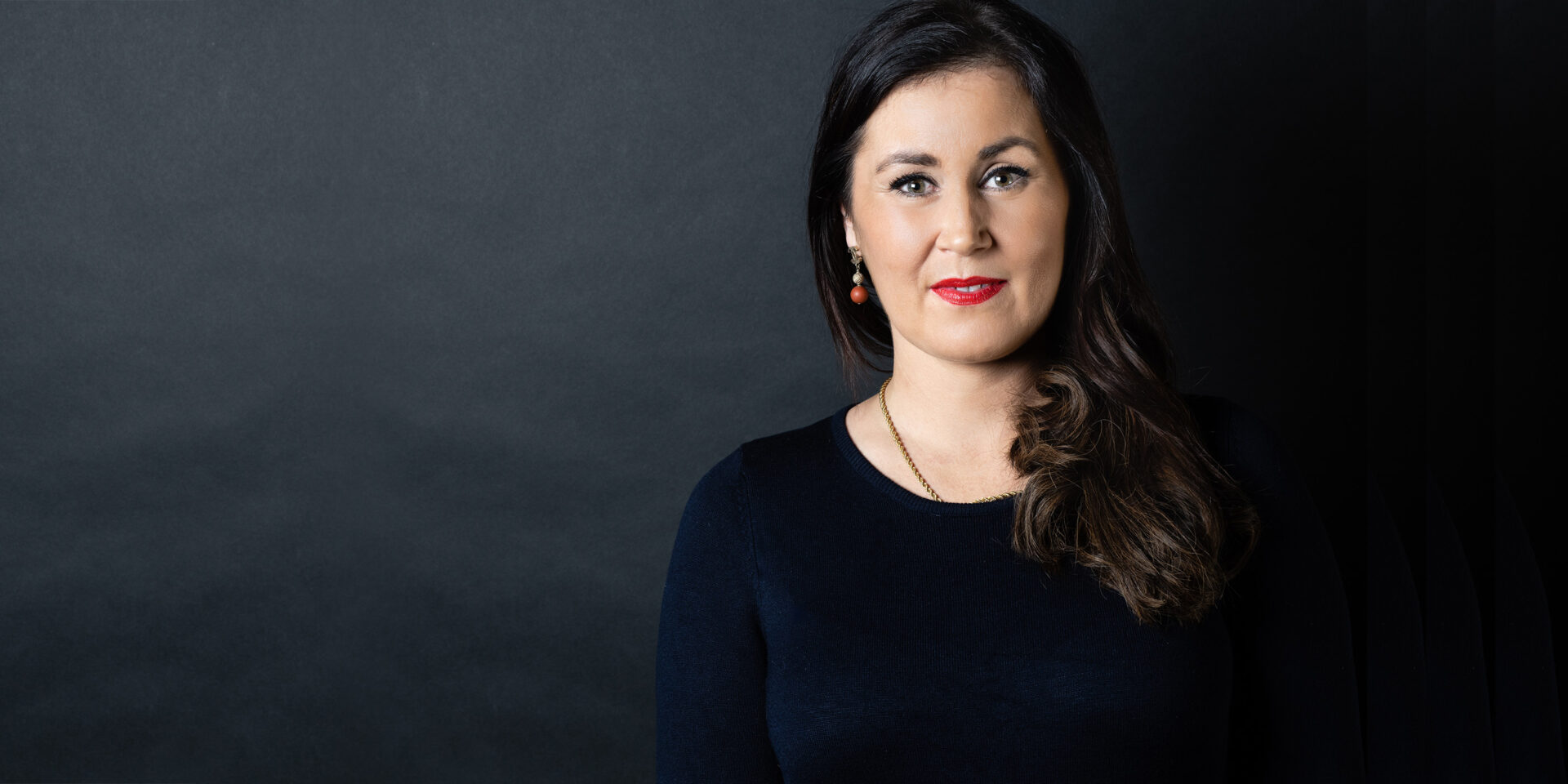 Martina van Hettinga
Managing Partner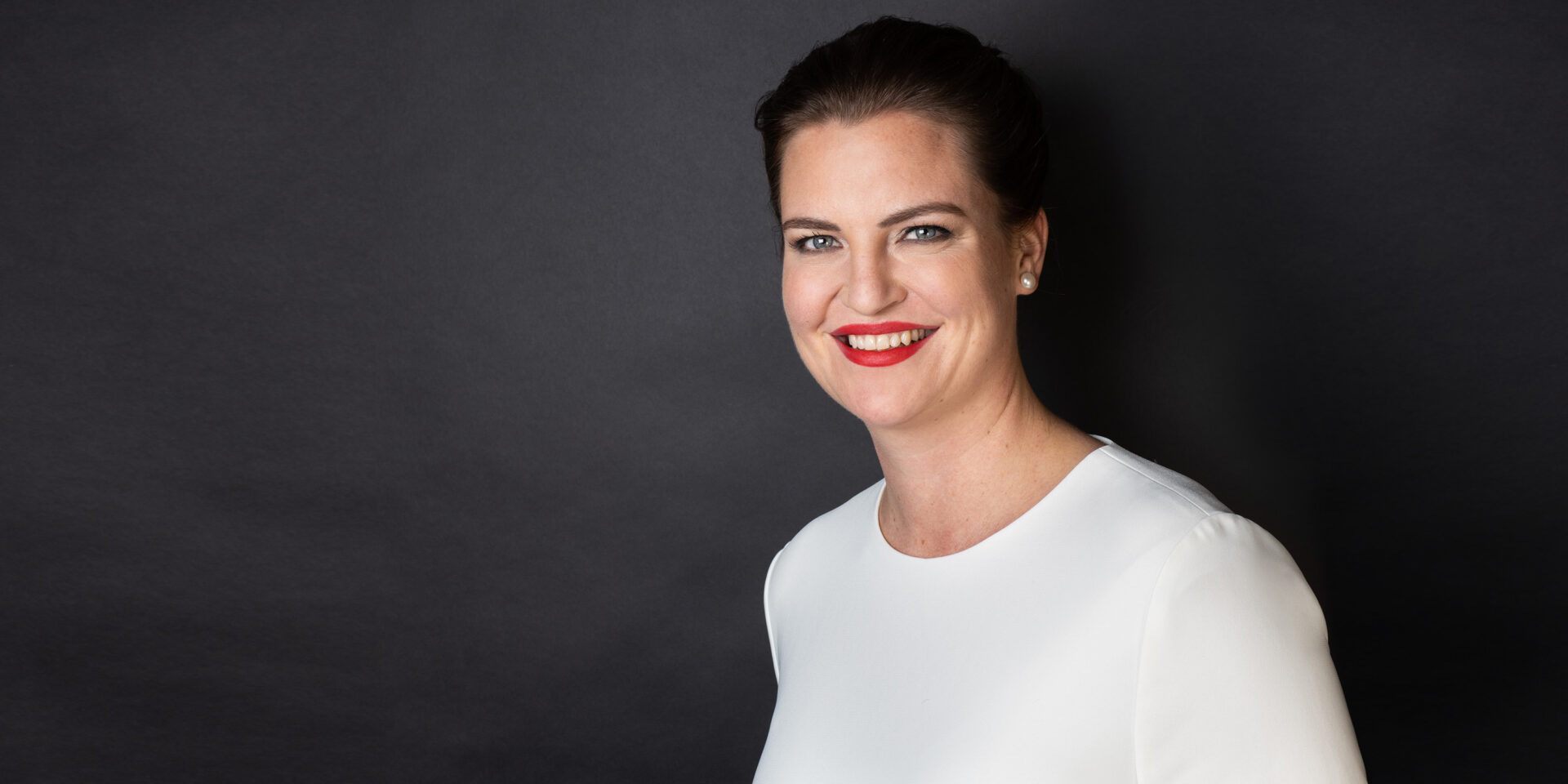 Constanze Buchheim
Gründerin
& Managing Partner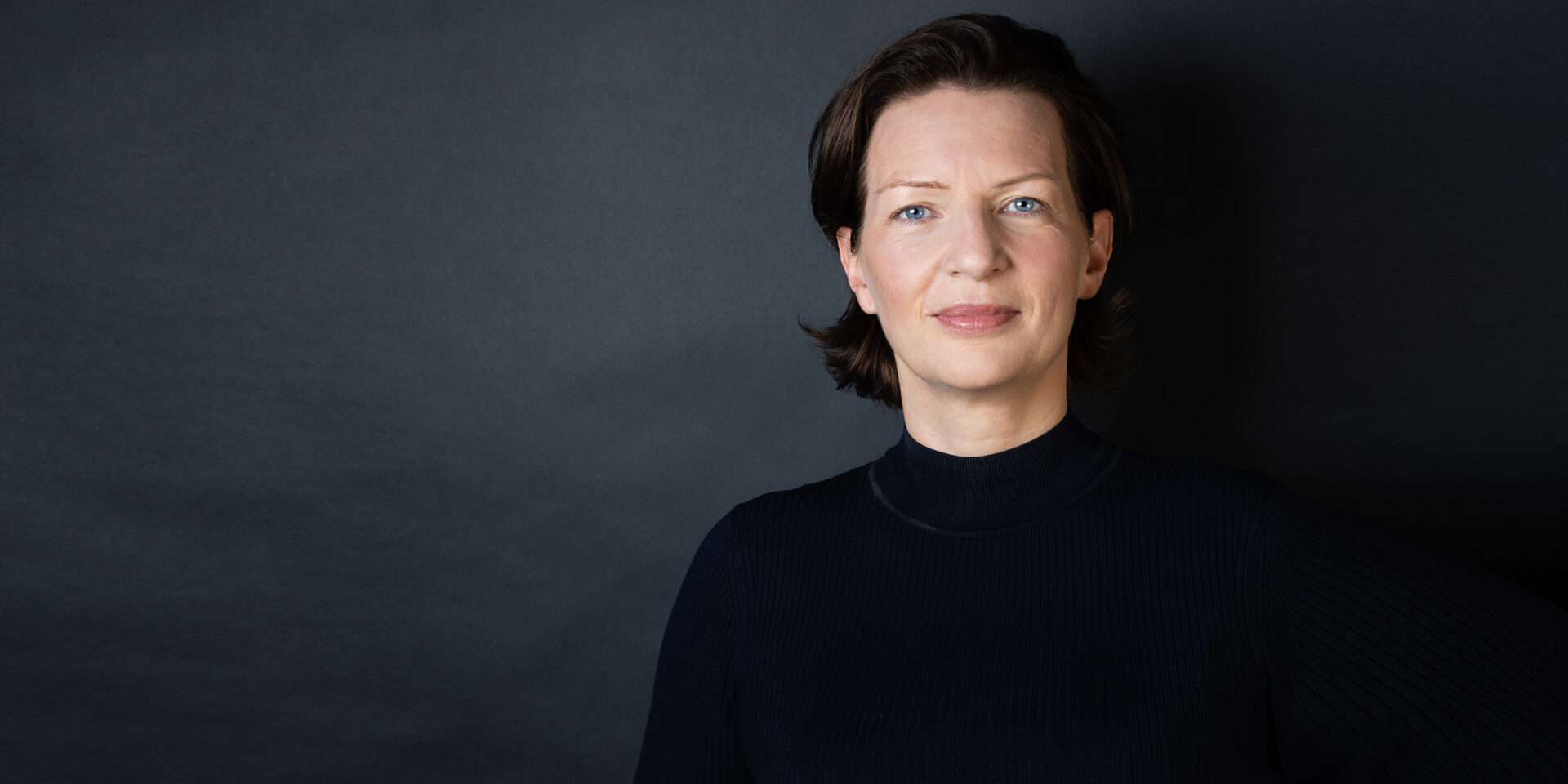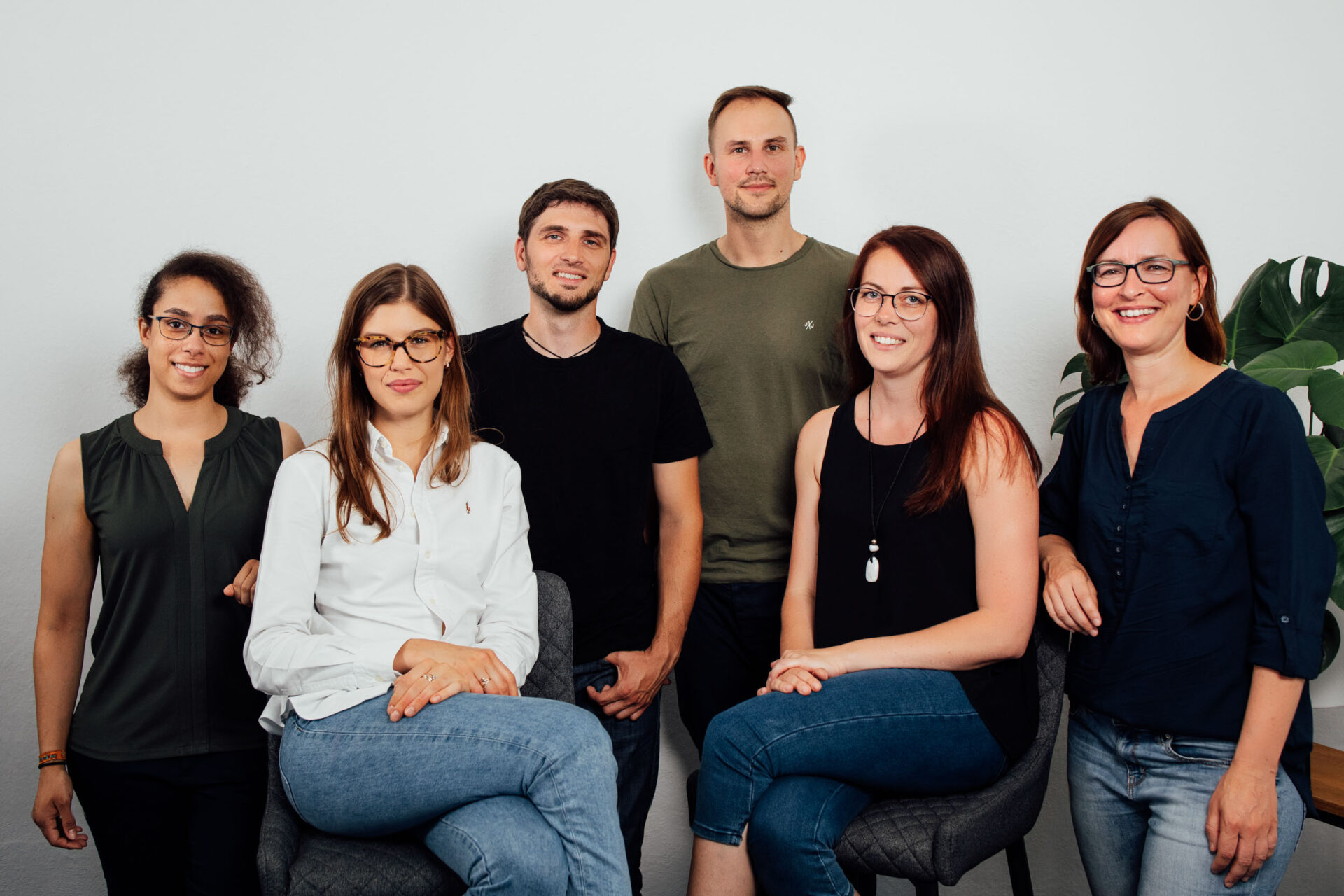 Who we are
Around 30 employees make i-potentials what we are: A executive search consultancy that is both ambitious and collegial. Here you can learn more about our whole team.