How we work
with candidates
Our candidates are people who act and think like entrepreneurs. Who strive to make themselves and their organizations better every day. Who shape the future and transformation processes. They have the courage to draw on a blank canvas. Sounds like you? Then we should get to know each other.
Here you will find all the information about how we work with you as a candidate on your career prospects – whether it's in our search mandates or about a position at i-potentials. Our work with candidates is always guided by the same principles.
Our guiding principles
ALWAYS STRIVE TO CREATE VALUE.
We believe that the big picture is greater than the sum of its parts.
TAKE THE LEAD AND SHAPE THE FUTURE.
We know that the price of freedom is responsibility – and we accept it.
GET BETTER EVERY DAY.
What no longer grows, dies.
FIGHT FOR OTHERS AS HARD AS FOR YOURSELF.
What we achieve, we achieve together.
BE BRUTALLY HONEST.
We make our process completely transparent and provide honest feedback.
WE RISE BY LIFTING OTHERS.
We always give our best for others.
Whom we are currently
searching for
Meet the Team
"What always challenges and excites me about the work here is the enormous variety. There isn't a day when you don't learn something new or get a new perspective on a topic. Our team is united by the common goal of getting a little better every day and overcoming challenges together."
Marlen Kimaro
Head of Research & Project Delivery
"The environment is very open and egalitarian - both in the team and in our dealings with clients and candidates. We really work with everyone as equals. At the same time, no two projects are the same; each has its own special features and challenges. Boredom doesn't set in this way; you always have to be able to think on your feet."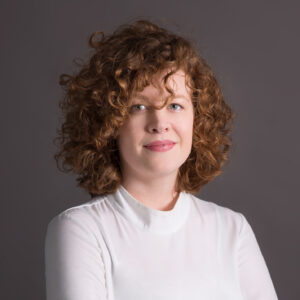 Ina Ertner
Senior Consultant
"The work between partners, consultants and sourcers really takes place at eye level. It is desired and expected that people express their opinions and give each other feedback, so that everyone has the opportunity to help shape our processes, improve them and develop together."
Kathleen Brix
Senior Market Analyst
"I'm learning things about business and careers here that I didn't even know you could learn until a few months ago."
Tino Förster
Market Analyst